Waiting on Wednesday (2): Frost Burned by Patricia Briggs
Waiting on Wednesday is a weekly meme hosted by Jill @
http://breakingthespine.blogspot.com
Breaking the Spine
Basically this is a way to spotlight books that we are eagerly waiting on.
In case you haven't caught on to the theme of this WoW post, it's the next book in the Mercedes Thompson series by Patricia Briggs. I went out and got River Marked as soon as it came out. I was about to crack it open when I saw the saddening news that the next book wouldn't be out until 2012, that was 8months away. I could wait and read it closer to the next one. I waited and then found out the the next book, at the time unnamed, was being pushed back,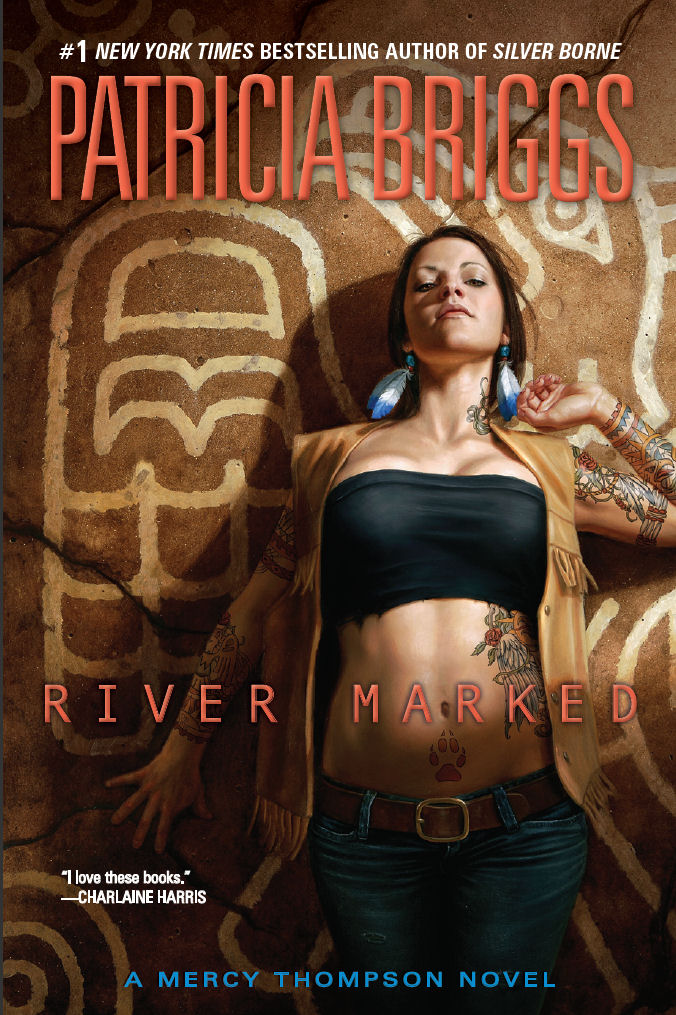 Now I know the name of it, Frost Burned, but there's not a blurb, there's not a title. Nothing but a tease and the insubstantial date of 2013 for its release. I will be reading River Marked next week, I can't take it anymore I need some more Mercy, RIGHT NOW!!!!!