Waiting on Wednesday (6):
Waiting on Wednesday is a weekly meme hosted by Jill @
Breaking the Spine. Basically this is a way to spotlight books that we are eagerly waiting on.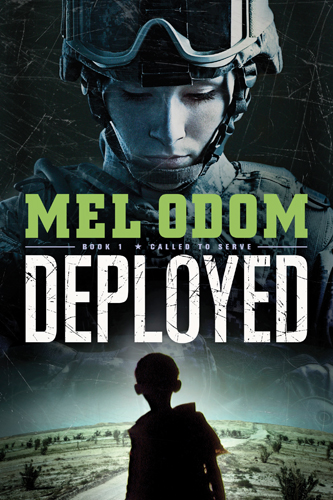 From the publisher's website:
Sergeant Lance Corporal Bekah Shaw joined the United States Marine reserves to help support herself and her son when her ex-husband, Billy Roy, decided they were no longer his responsibility. But when her team is activated and sent to Somalia on a peacekeeping mission, Bekah struggles with being separated from her son and vows to return safely.
Once a successful Somalian businessman, Rageh Daud has lost everything. Determined to seek revenge on the terrorists who killed his wife and son, he teams up with a group of thieves, killers, and others displaced by war. Despite his better judgment, Daud becomes the protector of a young orphaned boy—who becomes a pawn between the warring factions.
To defeat the terrorists and bring peace to the region, Bekah and her team must convince Daud that they are on the same side.
I love military stories, and this interest has been growing with the growing number of excellent military fiction that comes available.
Available: October 1, 2012
To Purchase:
Always Shine,
Starr K